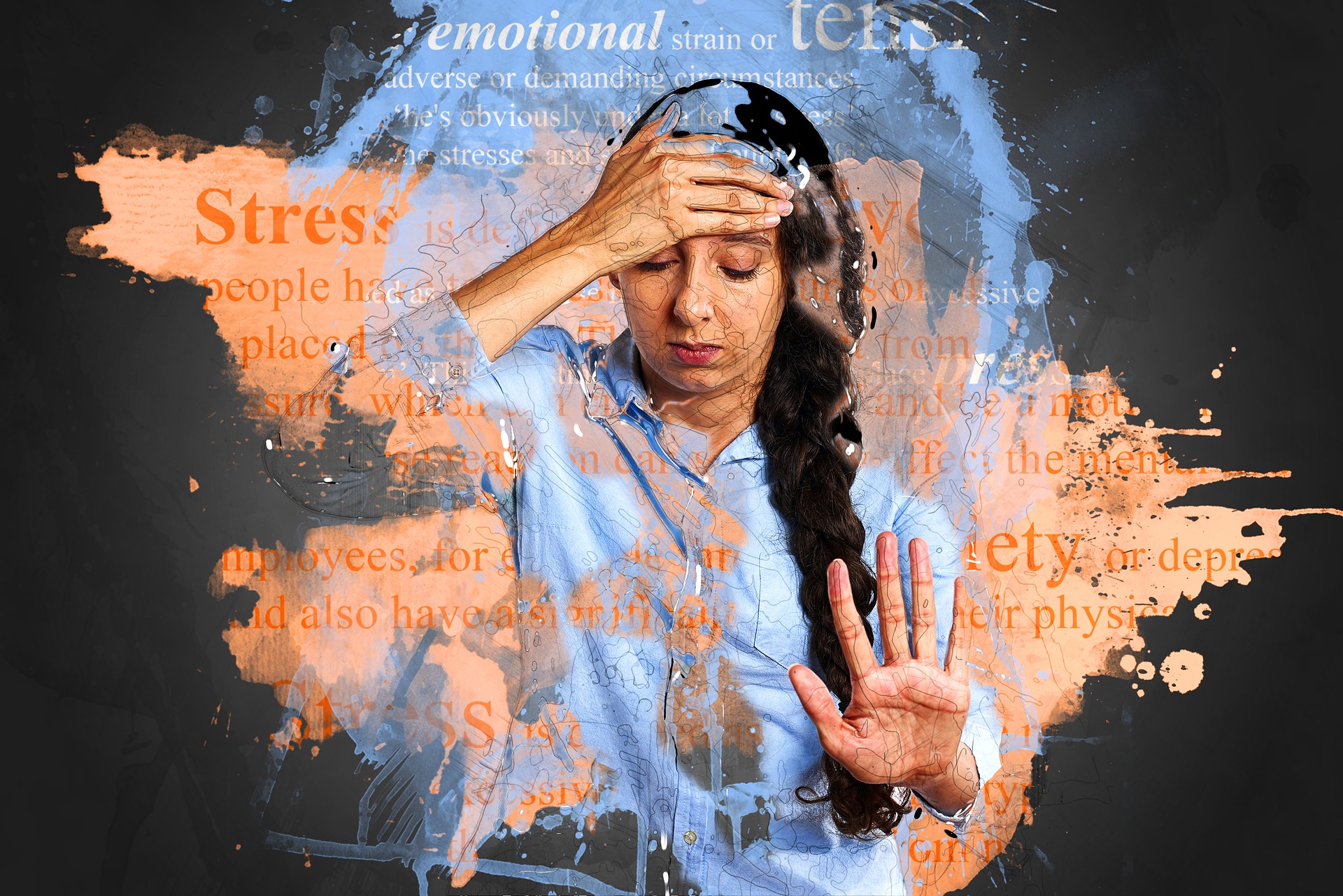 Life can be quite stressful and I think it is universally known that 2019 has been one hell of a year no matter how you look at it. If you do not reduce your anxiety and stress, it can take its toll on not only your mind, but your body as well! Professionals of all fields feel it. Stress is a killer.
It is important to find ways to relax and clear your mind. So in this blog post, I am going to go over some of the tactics I use to unwind!
Try to keep an open mind, as some of these suggestions may seem silly at first. The fact that you find them silly may be because you actually need them.
Alleviate
Work Up a Sweat: Go on long walks, to the gym, ride your bike, do an at-home workout (YouTube has good workout videos), do some stretches. The idea is to sweat out the stress.
Meditation & Breathing: Breath slow and deep, close your eyes, and clear your mind.
How-To: During deep breathing exercises, close your eyes focus on your breath. Breathe in deep through your nose for 3 seconds, hold it for 2-3 seconds and exhale through your mouth slowly and repeat for a full minute. Do this whenever you can, but at least once a day.
There are some apps that go through different breathing exercises. I use the app breathe (clever name) on my iPhone.
Massages: When you are stressed you sometimes tense your muscles and get stiff. This discomfort is going to work against you and stress you out more. You can also get at-home massages with the app Soothe: With the following code, you will receive $30 off your first massage: MHKON
Think Positive: Stop being so negative! The more you think of negative things the more you will experience them. Even when you are feeling the worst, you have to try to think of the positive aspects of your life. Be grateful. You woke up today. Focus on what you are grateful for and picture yourself achieving your goals. Think positive and good things will start happening to you. As Earl Nightingale said, "What you think today & tomorrow will mold your life and determine your future."
Distract
Read a Book/Watch a Movie: Sometimes diving into a new world can get your mind off a stressful situation.

Reading: Read something relevant to your business or something different altogether. Go with what you think will relax you most at the time.
Audio (Audible & Podcasts): Listening to someone else's voice can help calm you down. As far as podcasts go, there are so many different genres out there. Some of which relate to business, mystery, horror, movies, reviews, etc. My favorite non-business related podcast is the first season of Serial. The best motivational podcast I have heard is The Brian Buffini Show.

Make Yourself Feel Closest To Home: Studies have shown that at times of great stress, one feels safest when closest to "home." Do things that relate to your youth. Things you liked to do when you were a child. Maybe go back and watch a childhood movie, play with Legos, do a puzzle, build a blanket fort, etc.
Go on a weekend trip: Sometimes you just need to get away from it all. Look at local trips within a few hours driving distance. Book a hotel and just get away from it all.
Hotel Tonight: I use this app a lot. It allows you to book hotels up to a week in advance for discounted prices! With this code, you will receive $25 off your first booking: HSINGH117
Blade: If you are a baller, go to the Hamptons in a helicopter. If you are a high roller, you can receive $100 off your first flight with this code: HarveerS71
Lyft & Uber: If you live under a rock and haven't used lyft or uber before, you can use this code to get $10 off your first ride with Lyft: HARV3 and this code to get $15 off your first ride with Uber: harveers7ue
Cleaning & Organising: Clutter and a dirty environment can bring you down. Sometimes focusing on tedious activities like cleaning and organizing can help to distract you. Not to mention that a clean and organized environment can be relaxing.
Take Action – The most important!
Make Lists & Plan: Make lists. Today's To Do list, This Week's To Do List, This Month's goals. Planning things out can seriously reduce stress. Procrastination is the killer and makes things SO MUCH worse when you are stressed and anxious. The only way to feel better at this point is to plan things out. It will make a complex situation seem simple.
Get to Work: It is most likely that you are stressed because you are procrastinating. There may be something you have to do that you are dreading, so it may just be helpful to get to work! If it is a lot of work that you need to get done that is stressing you out, pushing it off will only make it worse. Compartmentalize and focus on one aspect at a time. The whole project may be scary, but when you go step by step, it will make it more manageable.
Mentioned Apps & Promotional Codes:
Audible: Look up their current promotions. They usually give the first month free.
Blade: Receive $100 off your first flight: HarveerS71
Breathe: This free app will help you meditate and focus on your breathing.
Hotel Tonight: Receive $25 off your first booking: HSINGH117
Lyft: Get $10 off your first ride: HARV3
Soothe: Receive $30 off your first massage: MHKON
Uber: Get $15 off your first ride: harveers7ue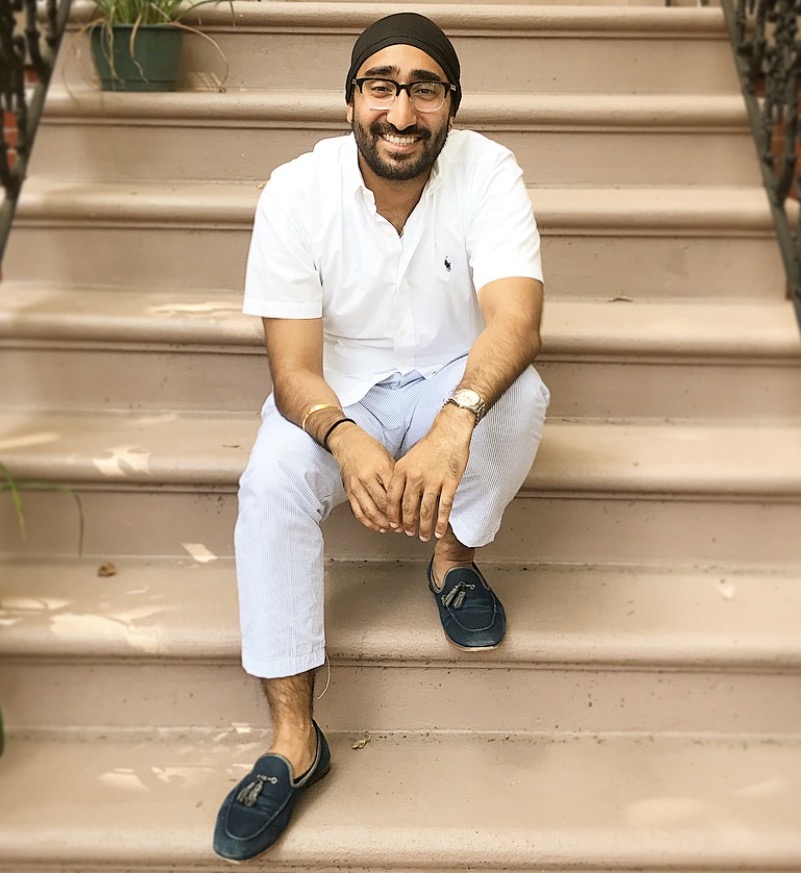 Licensed New York & New Jersey Realtor
Better Homes & Gardens Rand Realty
Preferred: (845) 480-4527
Email: harveer.singh@randrealty.com
Website: www.RealEstateSingh.com
Facebook: @RealEstateSingh
Instagram: @RealEstateSingh
NJ Office: (201) 710-5425 | NY Office: (845) 634-4202
Posted on September 5, 2019 at 1:46 pm
Harveer Singh
Posted in
Learning
Tagged

destress, harveer, harveer singh, harveer singh cpa, how to, how to unwind, properties, property, property investing, real estate, real estate singh, realestatesingh, realtor, relax, singh, stress, stress free, unwind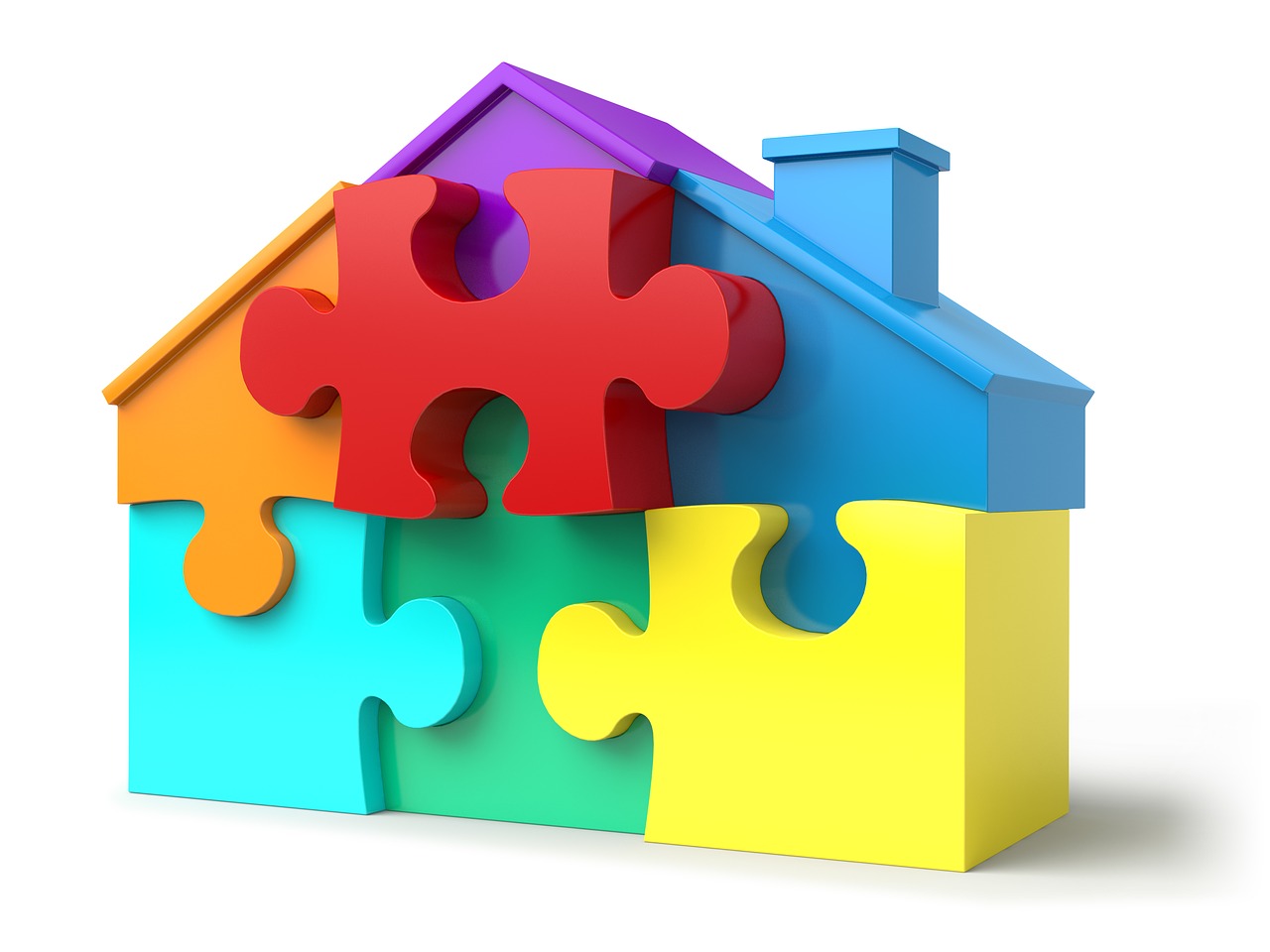 One of the biggest reasons that a real estate deal falls through and has complications is because the client does not use the real estate professionals (i.e. attorneys, lenders, inspectors) the realtor refers.
Other than closing the deal and a smooth process for all parties, a realtor does not benefit from the people he refers. Clients often use professionals that are friends or family, sometimes even those from out of state. This is a big no-no and here is why.
So, why does a realtor even go through the hassle of referring people?
Realtors chose professionals that get the job done and have a good reputation.
To provide a smooth and easy transaction for everyone involved.
For condos, the professional (usually attorneys and lenders) may have recently worked with the association and know the best way to move forward with the least amount of hiccups.
Surprises from their last deal have been revealed and they are much better prepared.
It is also very important to use professionals that are local and know the area that the property is located. Out of state and even professionals over an hour away may not know how things work in the particular local area. This can cause delays and issues down the road.
We all know that purchasing real estate can be a complicated and daunting experience. It can be stressful and often issues arise. It is best to know that you are in good hands with a professional that has seen these issues and knows how to handle them.
"Remember, with me, the numbers are always in your favor!"
Licensed New York & New Jersey Realtor

Lets Connect: 
Click The Image Below To Learn More About Me: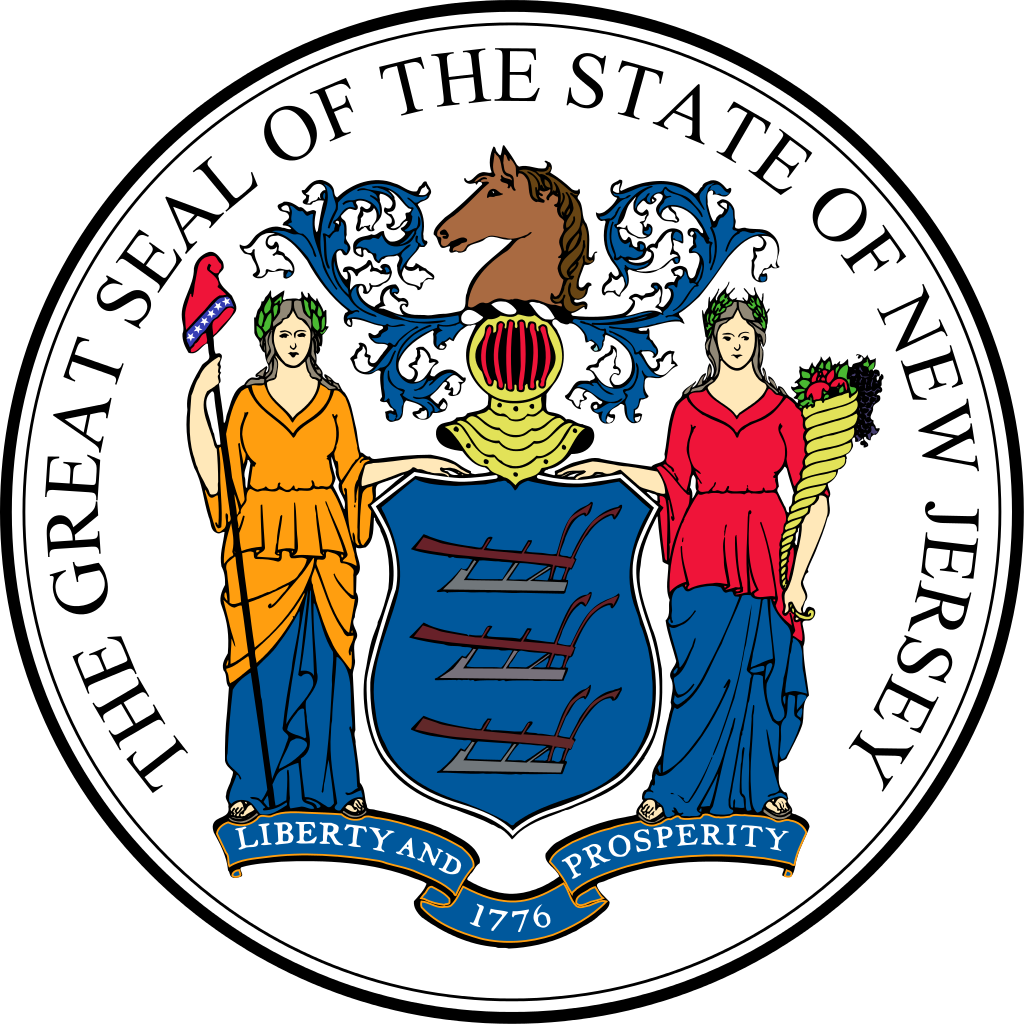 Purchasing a property can be a confusing and daunting process so I thought I would go through a simplified explanation of the Real Estate Transaction Cycle. This will be a brief timeline you can expect in your New Jersey Residential/Investment Real Estate Transaction.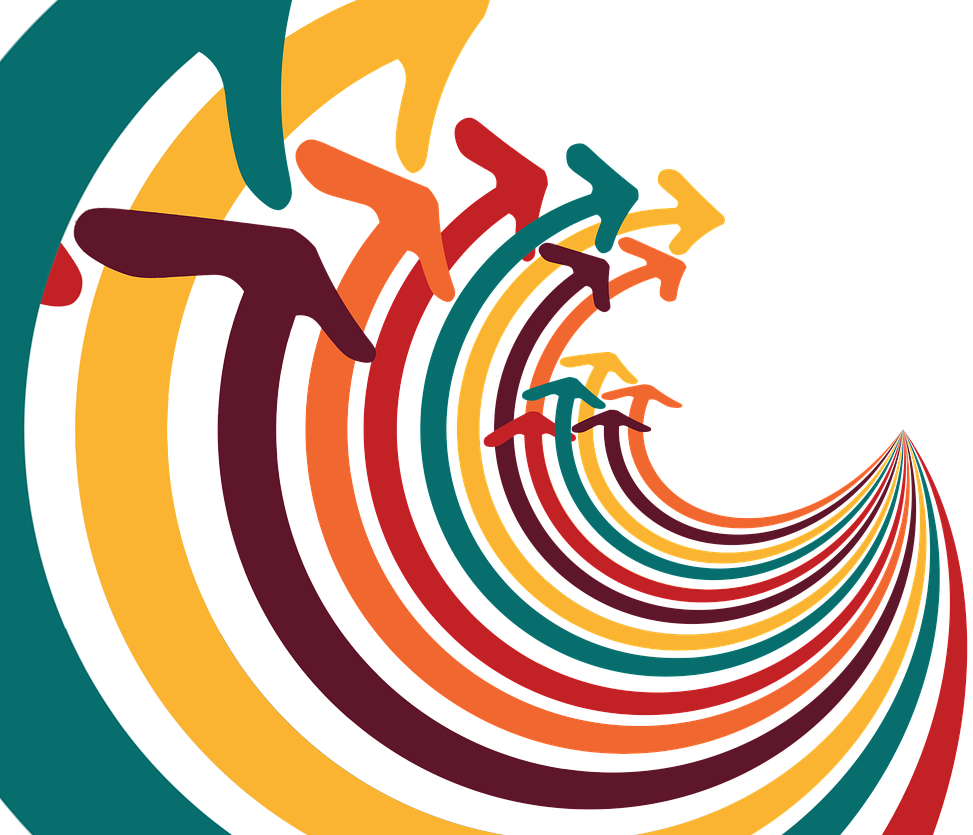 Find a Realtor That You Get Along With
The best way to do this is have a "sit down" with a realtor so you can get to know them. It will allow you to see if you can get along with the realtor. This is important because you will be relying on them throughout the next few months while purchasing your property. You can also look at their reviews online (Yelp, Zillow, Facebook, etc.) to get a gauge of what others think of them. It is the general rule and beneficial for you as well to work with one Realtor in each specific market.
Before Looking At Properties Get A Pre-Qualification Letter
You must attach a Pre-Qualification Letter or Proof Of Funds Statement to almost every offer that is submitted. A Pre-Qualification Letter will tell you how much a bank is willing to loan you based on your financial criteria. You can speak with any mortgage broker to get a free pre-qualification letter often over the phone within 10-20 minutes. The mortgage broker will pull your credit and ask you a few financial questions. You are not obligated to stay with the same lender that gave you this letter. Having this letter allows you to look at properties that will fit within your financial criteria. I can't tell you how many times a buyer wanted to place an offer on the weekend and they couldn't get a pre-qualification letter because their mortgage broker/bank was closed.
Before Placing An Offer Start Interviewing Lawyers
After you place an offer things start to move fast. Ask your realtor for some attorney suggestions, as they will usually recommend attorneys they have had smooth transactions with. Call a few attorney and ask about their hours, fees, about your transaction, etc. Let the attorney you choose know you may place an offer on a property soon and that you would like to work with them so they are prepared.
Look at Properties and Place an Offer
Once you find your dream home with your Realtor, it is time to place an offer. In New Jersey, your realtor will write up the initial contract. After drawing the contract and having you sign it, your realtor will send it to the listing agent. There will usually be a round of negotiating before there is an agreement.
After An Offer Is Accepted You Enter Attorney Review
Attorney Review is when the buyer and seller's attorneys are reviewing the contracts. This typically takes a few business days. I have seen attorney review concluding the same day an offer is accepted and have seen it drag over a week.
Send Your Deposit In And Schedule Your Inspection
After you exit attorney review, send in your deposit (the portion of the down payment you agreed to pay after attorney review) and schedule your inspection. You have a short time after you get out of attorney review to conduct your inspection. It is very important that you do this in a timely fashion. Make sure to attend the inspection as you can learn a lot while it is being conducted.
Make sure to work with your Mortgage Broker/Bank
After you get out of attorney review it is very important to get in touch with your broker/bank to get the ball rolling on the mortgage process. The bank can take well over a month to "clear you to close." They require a lot of financial documents before giving a mortgage commitment. I always recommend that you call them weekly to make sure the process is going smoothly.
Inspection & Potential Renegotiation
Sometimes everything goes smoothly during an inspection and sometimes there are issues. If there are issues you can work with your lawyer and realtor to either have the sellers fix them or get credits so you can fix them yourself later.
Schedule the Bank Appraisal
After you have agreed to continue with the transaction, post inspection, you should work with your bank to schedule the appraisal. Make sure to discuss times with your realtor as they will be the ones who have to open the door. The bank determines if the property itself is worthy of the loan amount by conducting an appraisal. Hopefully, the appraisal will come back with either the same value you agreed to purchase at or more. If the bank believes the property is worth less than what you are paying for it you will either have to: 1. Try to prove its value (your realtor will help here), 2. Pay the difference, 3. Re-negotiate the price, 4. Back out of the transaction.
Work On Getting Mortgage Commitment
As mentioned before, it is important that you are on top of your bank by contacting them at least once a week. Be sure to give the bank all of the information they request in a timely fashion. Also, make sure that once you give that information that they are actually working on it.
Title Company
Towards the second half of the real estate transaction, your attorney will approach the title company (usually after the appraisal). They will order the title search, check on liens, order a survey, etc. Hopefully, everything comes back clear and you can move forward.
Insurance
Make sure that you have approached an Insurance company to get a policy for your home. Your property must be insured before you can close.
Settlement Statement & Scheduling the Closing
The bank will send you the Settlement Statement (HUD 1/Closing Disclosure) and you will have a short time period to approve of it. After this, your bank will determine when you are officially "Cleared to Close." Once you are, you should speak with your attorney to schedule the closing date.
Final Walkthrough & Closing Date
On the day of or day before your closing, you and your realtor will do a final walkthrough of the property. It is at this point that you will make sure everything is as it should be (clean & clear). If there are any issues at the property, make sure to tell your lawyer. Go to your closing and if everything goes as planned you will walk out as the new owner of the property.
DISCLOSURE: Every real estate transaction is different and not every transaction will go exactly as I have described above. This post is meant to give you a general idea of what a real estate transaction looks like. Do not solely rely on the above. A real estate transaction can get very complicated and does not always go as described. Also make sure to trust the professionals around you (Realtors, Attorneys, Inspectors, Mortgage/Bank Brokers, Title Company) as they have gone through these transactions numerous times. The information above may be affected by the current COVID-19 pandemic.
*Feel free to reach out to me directly if you have any questions about the New Jersey or New York real estate transaction cycle: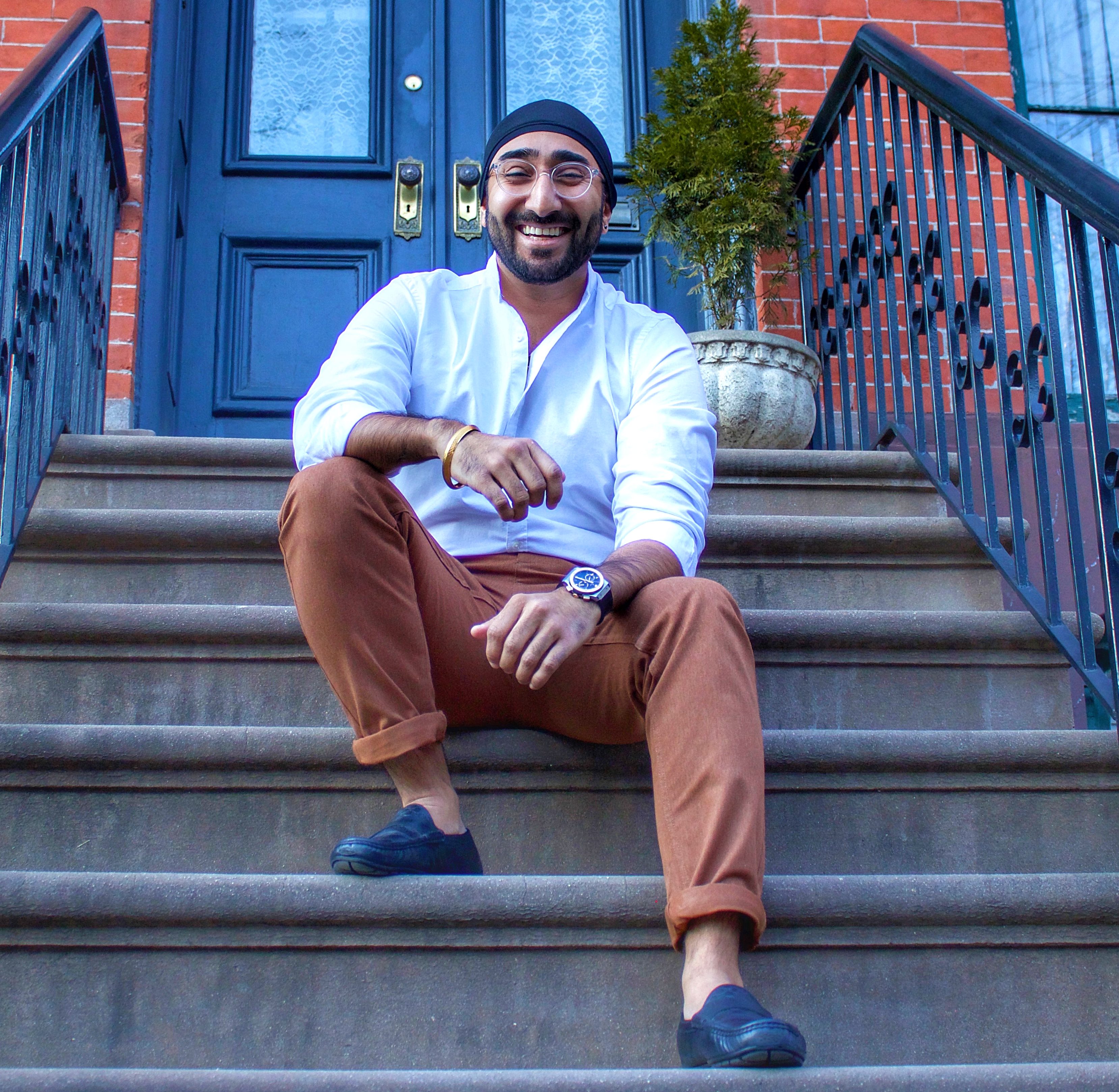 Licensed New York & New Jersey Realtor
Better Homes & Gardens Rand Realty
Direct: (845) 480-4527
Email: harveer.singh@randrealty.com
Website: www.RealEstateSingh.com
Facebook: @RealEstateSingh
Instagram: @RealEstateSingh
NJ Office: (201) 710-5425 | NY Office: (845) 634-4202