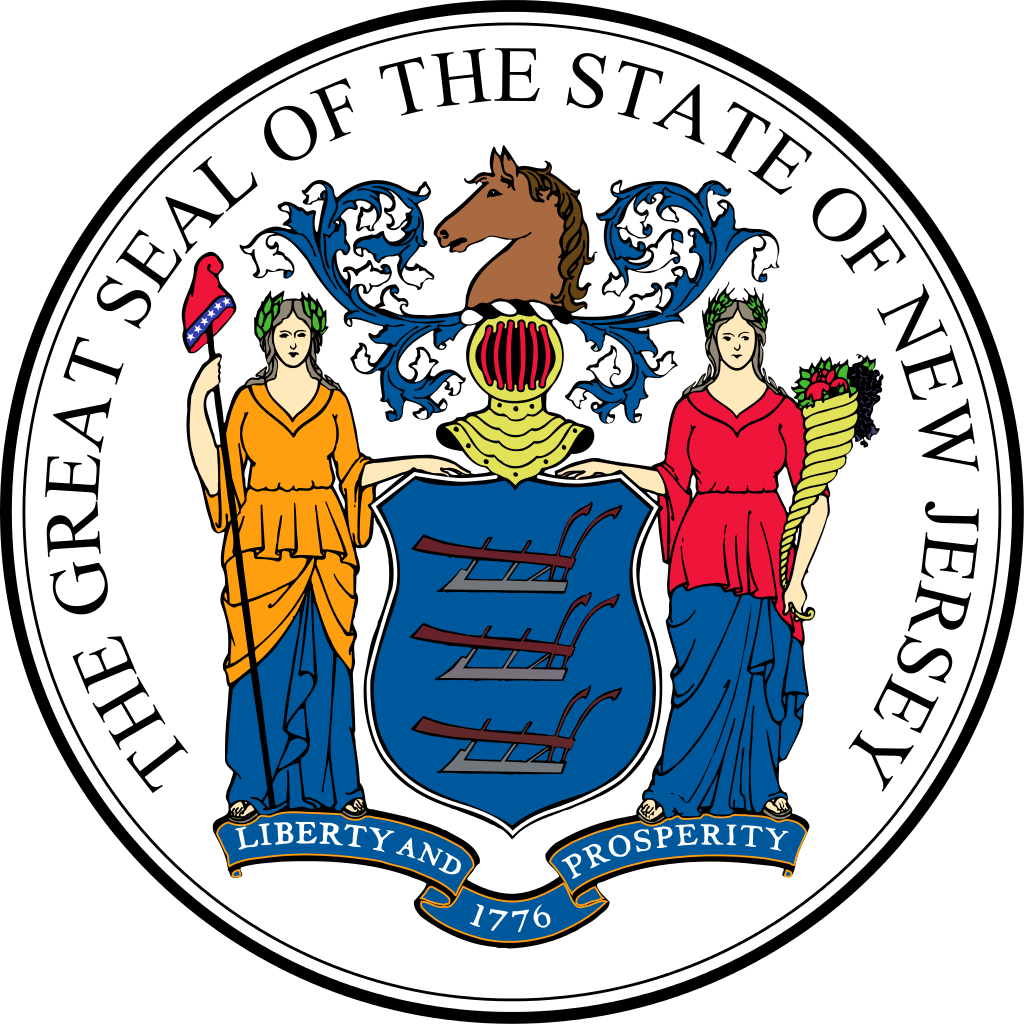 Purchasing a property can be a confusing and daunting process so I thought I would go through a simplified explanation of the Real Estate Transaction Cycle. This will be a brief timeline you can expect in your New Jersey Residential/Investment Real Estate Transaction.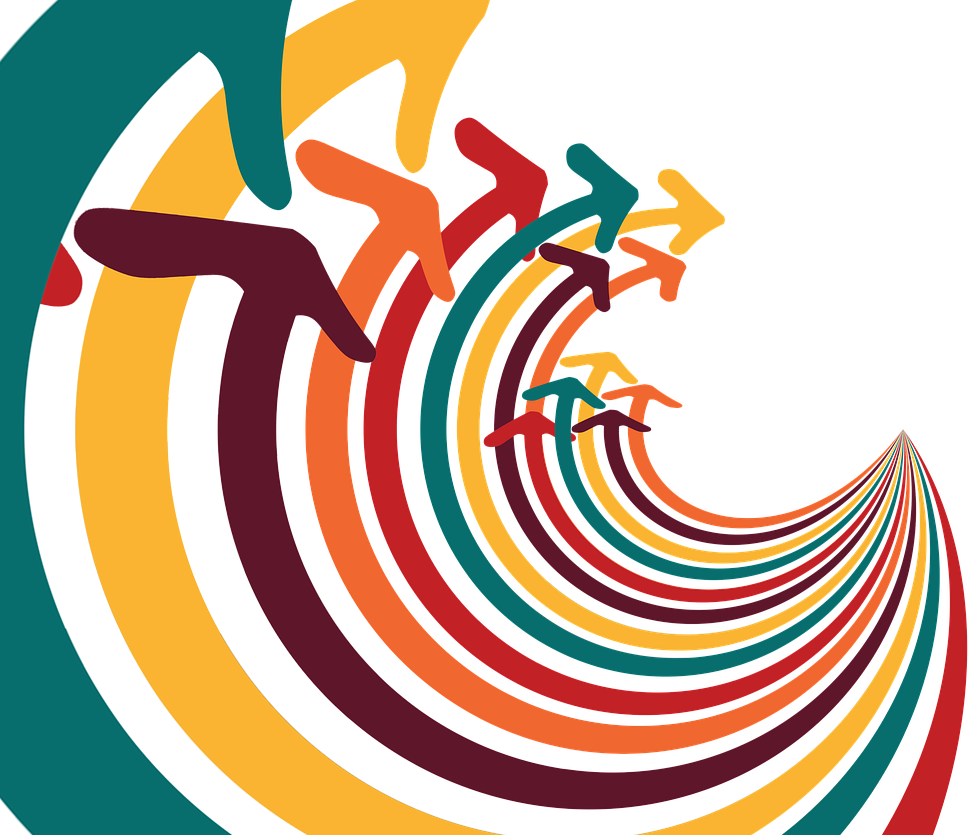 Find a Realtor That You Get Along With
The best way to do this is have a "sit down" with a realtor so you can get to know them. It will allow you to see if you can get along with the realtor. This is important because you will be relying on them throughout the next few months while purchasing your property. You can also look at their reviews online (Yelp, Zillow, Facebook, etc.) to get a gauge of what others think of them. It is the general rule and beneficial for you as well to work with one Realtor in each specific market.
Before Looking At Properties Get A Pre-Qualification Letter
You must attach a Pre-Qualification Letter or Proof Of Funds Statement to almost every offer that is submitted. A Pre-Qualification Letter will tell you how much a bank is willing to loan you based on your financial criteria. You can speak with any mortgage broker to get a free pre-qualification letter often over the phone within 10-20 minutes. The mortgage broker will pull your credit and ask you a few financial questions. You are not obligated to stay with the same lender that gave you this letter. Having this letter allows you to look at properties that will fit within your financial criteria. I can't tell you how many times a buyer wanted to place an offer on the weekend and they couldn't get a pre-qualification letter because their mortgage broker/bank was closed.
Before Placing An Offer Start Interviewing Lawyers
After you place an offer things start to move fast. Ask your realtor for some attorney suggestions, as they will usually recommend attorneys they have had smooth transactions with. Call a few attorney and ask about their hours, fees, about your transaction, etc. Let the attorney you choose know you may place an offer on a property soon and that you would like to work with them so they are prepared.
Look at Properties and Place an Offer
Once you find your dream home with your Realtor, it is time to place an offer. In New Jersey, your realtor will write up the initial contract. After drawing the contract and having you sign it, your realtor will send it to the listing agent. There will usually be a round of negotiating before there is an agreement.
After An Offer Is Accepted You Enter Attorney Review
Attorney Review is when the buyer and seller's attorneys are reviewing the contracts. This typically takes a few business days. I have seen attorney review concluding the same day an offer is accepted and have seen it drag over a week.
Send Your Deposit In And Schedule Your Inspection
After you exit attorney review, send in your deposit (the portion of the down payment you agreed to pay after attorney review) and schedule your inspection. You have a short time after you get out of attorney review to conduct your inspection. It is very important that you do this in a timely fashion. Make sure to attend the inspection as you can learn a lot while it is being conducted.
Make sure to work with your Mortgage Broker/Bank
After you get out of attorney review it is very important to get in touch with your broker/bank to get the ball rolling on the mortgage process. The bank can take well over a month to "clear you to close." They require a lot of financial documents before giving a mortgage commitment. I always recommend that you call them weekly to make sure the process is going smoothly.
Inspection & Potential Renegotiation
Sometimes everything goes smoothly during an inspection and sometimes there are issues. If there are issues you can work with your lawyer and realtor to either have the sellers fix them or get credits so you can fix them yourself later.
Schedule the Bank Appraisal
After you have agreed to continue with the transaction, post inspection, you should work with your bank to schedule the appraisal. Make sure to discuss times with your realtor as they will be the ones who have to open the door. The bank determines if the property itself is worthy of the loan amount by conducting an appraisal. Hopefully, the appraisal will come back with either the same value you agreed to purchase at or more. If the bank believes the property is worth less than what you are paying for it you will either have to: 1. Try to prove its value (your realtor will help here), 2. Pay the difference, 3. Re-negotiate the price, 4. Back out of the transaction.
Work On Getting Mortgage Commitment
As mentioned before, it is important that you are on top of your bank by contacting them at least once a week. Be sure to give the bank all of the information they request in a timely fashion. Also, make sure that once you give that information that they are actually working on it.
Title Company
Towards the second half of the real estate transaction, your attorney will approach the title company (usually after the appraisal). They will order the title search, check on liens, order a survey, etc. Hopefully, everything comes back clear and you can move forward.
Insurance
Make sure that you have approached an Insurance company to get a policy for your home. Your property must be insured before you can close.
Settlement Statement & Scheduling the Closing
The bank will send you the Settlement Statement (HUD 1/Closing Disclosure) and you will have a short time period to approve of it. After this, your bank will determine when you are officially "Cleared to Close." Once you are, you should speak with your attorney to schedule the closing date.
Final Walkthrough & Closing Date
On the day of or day before your closing, you and your realtor will do a final walkthrough of the property. It is at this point that you will make sure everything is as it should be (clean & clear). If there are any issues at the property, make sure to tell your lawyer. Go to your closing and if everything goes as planned you will walk out as the new owner of the property.
DISCLOSURE: Every real estate transaction is different and not every transaction will go exactly as I have described above. This post is meant to give you a general idea of what a real estate transaction looks like. Do not solely rely on the above. A real estate transaction can get very complicated and does not always go as described. Also make sure to trust the professionals around you (Realtors, Attorneys, Inspectors, Mortgage/Bank Brokers, Title Company) as they have gone through these transactions numerous times. The information above may be affected by the current COVID-19 pandemic.
*Feel free to reach out to me directly if you have any questions about the New Jersey or New York real estate transaction cycle: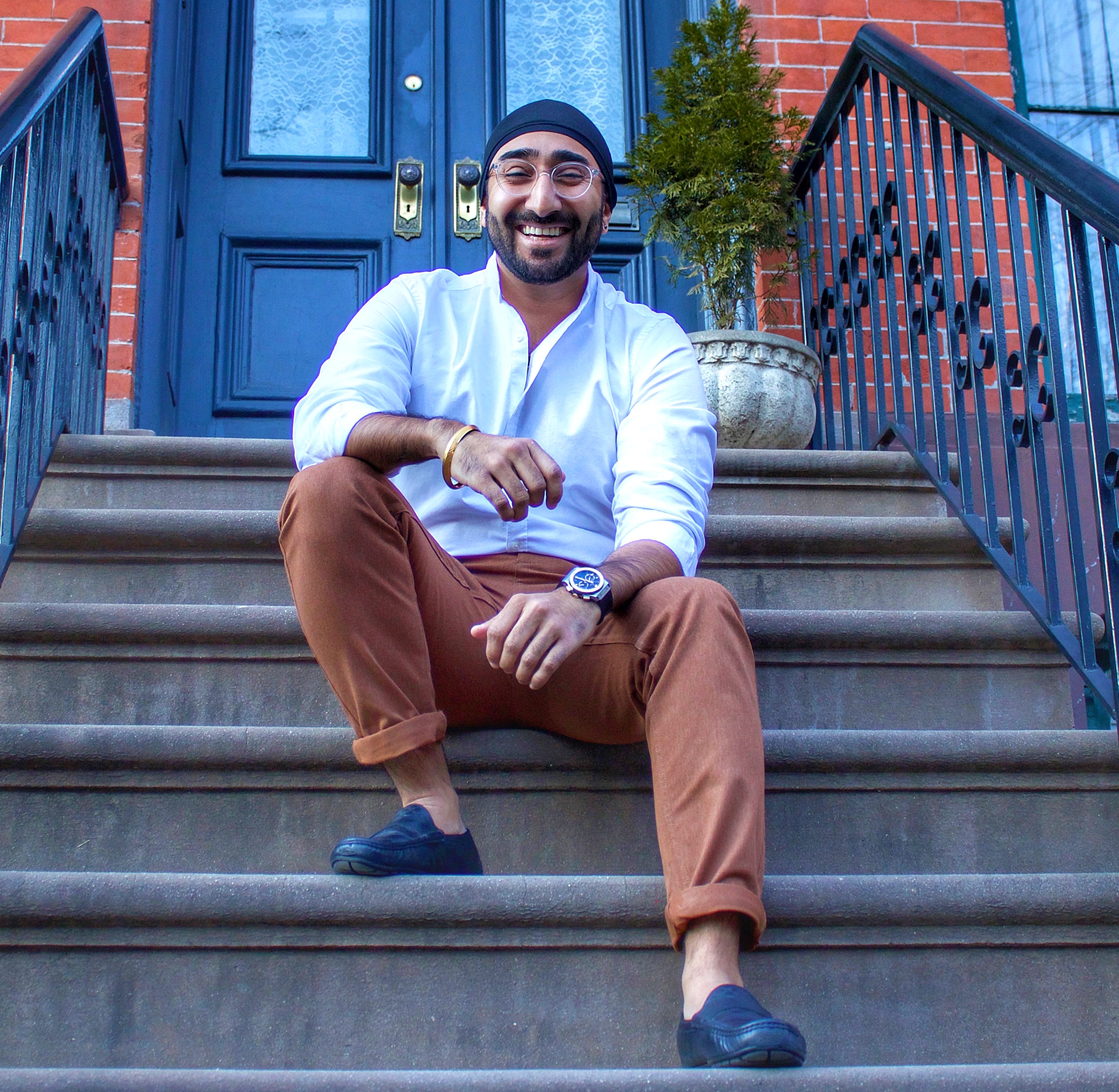 Licensed New York & New Jersey Realtor
Better Homes & Gardens Rand Realty
Direct: (845) 480-4527
Email: harveer.singh@randrealty.com
Website: www.RealEstateSingh.com
Facebook: @RealEstateSingh
Instagram: @RealEstateSingh
NJ Office: (201) 710-5425 | NY Office: (845) 634-4202