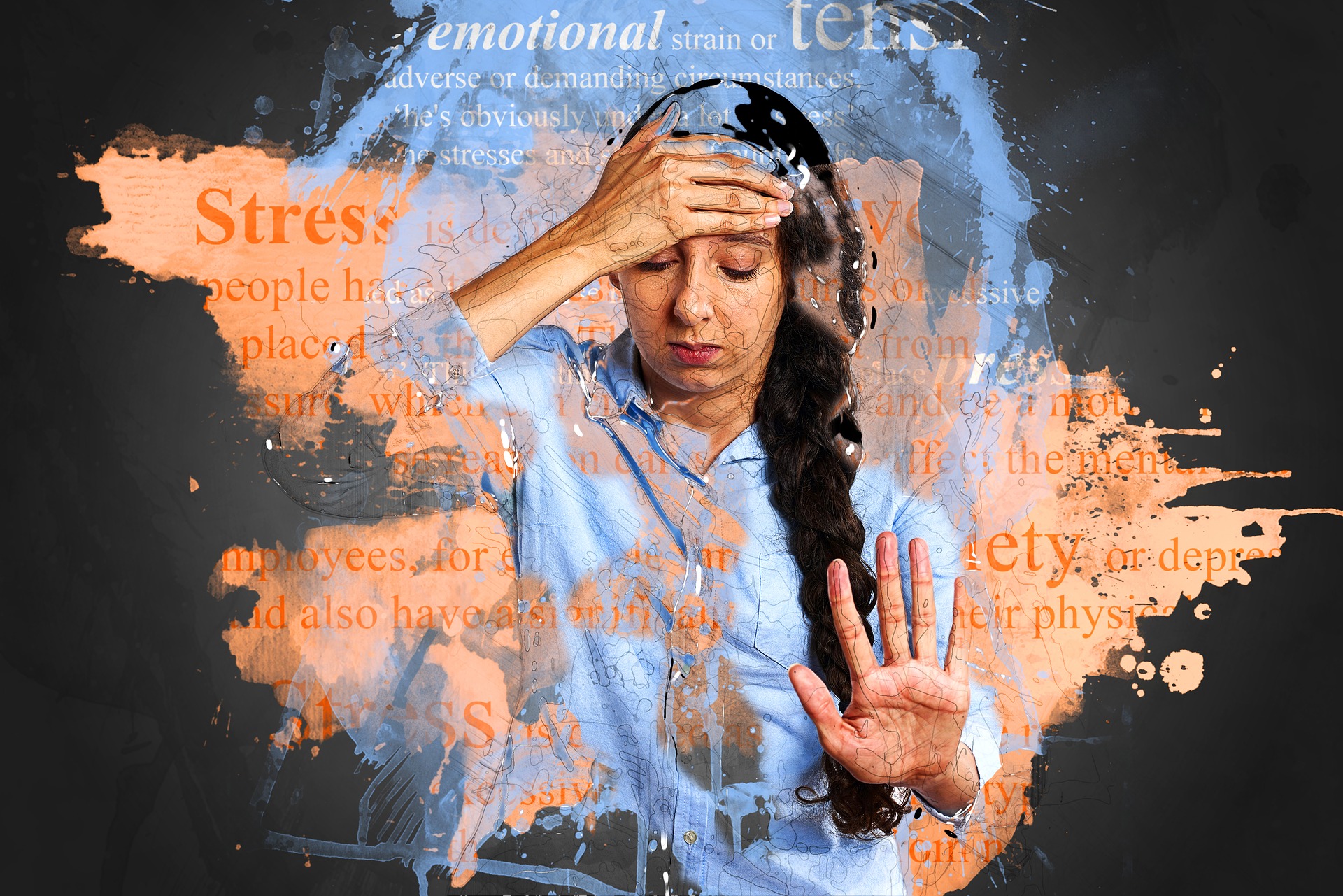 Life can be quite stressful and I think it is universally known that 2019 has been one hell of a year no matter how you look at it. If you do not reduce your anxiety and stress, it can take its toll on not only your mind, but your body as well! Professionals of all fields feel it. Stress is a killer.
It is important to find ways to relax and clear your mind. So in this blog post, I am going to go over some of the tactics I use to unwind!
Try to keep an open mind, as some of these suggestions may seem silly at first. The fact that you find them silly may be because you actually need them.
Alleviate
Work Up a Sweat: Go on long walks, to the gym, ride your bike, do an at-home workout (YouTube has good workout videos), do some stretches. The idea is to sweat out the stress.
Meditation & Breathing: Breath slow and deep, close your eyes, and clear your mind.
How-To: During deep breathing exercises, close your eyes focus on your breath. Breathe in deep through your nose for 3 seconds, hold it for 2-3 seconds and exhale through your mouth slowly and repeat for a full minute. Do this whenever you can, but at least once a day.
There are some apps that go through different breathing exercises. I use the app breathe (clever name) on my iPhone.
Massages: When you are stressed you sometimes tense your muscles and get stiff. This discomfort is going to work against you and stress you out more. You can also get at-home massages with the app Soothe: With the following code, you will receive $30 off your first massage: MHKON
Think Positive: Stop being so negative! The more you think of negative things the more you will experience them. Even when you are feeling the worst, you have to try to think of the positive aspects of your life. Be grateful. You woke up today. Focus on what you are grateful for and picture yourself achieving your goals. Think positive and good things will start happening to you. As Earl Nightingale said, "What you think today & tomorrow will mold your life and determine your future."
Distract
Read a Book/Watch a Movie: Sometimes diving into a new world can get your mind off a stressful situation.

Reading: Read something relevant to your business or something different altogether. Go with what you think will relax you most at the time.
Audio (Audible & Podcasts): Listening to someone else's voice can help calm you down. As far as podcasts go, there are so many different genres out there. Some of which relate to business, mystery, horror, movies, reviews, etc. My favorite non-business related podcast is the first season of Serial. The best motivational podcast I have heard is The Brian Buffini Show.

Make Yourself Feel Closest To Home: Studies have shown that at times of great stress, one feels safest when closest to "home." Do things that relate to your youth. Things you liked to do when you were a child. Maybe go back and watch a childhood movie, play with Legos, do a puzzle, build a blanket fort, etc.
Go on a weekend trip: Sometimes you just need to get away from it all. Look at local trips within a few hours driving distance. Book a hotel and just get away from it all.
Hotel Tonight: I use this app a lot. It allows you to book hotels up to a week in advance for discounted prices! With this code, you will receive $25 off your first booking: HSINGH117
Blade: If you are a baller, go to the Hamptons in a helicopter. If you are a high roller, you can receive $100 off your first flight with this code: HarveerS71
Lyft & Uber: If you live under a rock and haven't used lyft or uber before, you can use this code to get $10 off your first ride with Lyft: HARV3 and this code to get $15 off your first ride with Uber: harveers7ue
Cleaning & Organising: Clutter and a dirty environment can bring you down. Sometimes focusing on tedious activities like cleaning and organizing can help to distract you. Not to mention that a clean and organized environment can be relaxing.
Take Action – The most important!
Make Lists & Plan: Make lists. Today's To Do list, This Week's To Do List, This Month's goals. Planning things out can seriously reduce stress. Procrastination is the killer and makes things SO MUCH worse when you are stressed and anxious. The only way to feel better at this point is to plan things out. It will make a complex situation seem simple.
Get to Work: It is most likely that you are stressed because you are procrastinating. There may be something you have to do that you are dreading, so it may just be helpful to get to work! If it is a lot of work that you need to get done that is stressing you out, pushing it off will only make it worse. Compartmentalize and focus on one aspect at a time. The whole project may be scary, but when you go step by step, it will make it more manageable.
Mentioned Apps & Promotional Codes:
Audible: Look up their current promotions. They usually give the first month free.
Blade: Receive $100 off your first flight: HarveerS71
Breathe: This free app will help you meditate and focus on your breathing.
Hotel Tonight: Receive $25 off your first booking: HSINGH117
Lyft: Get $10 off your first ride: HARV3
Soothe: Receive $30 off your first massage: MHKON
Uber: Get $15 off your first ride: harveers7ue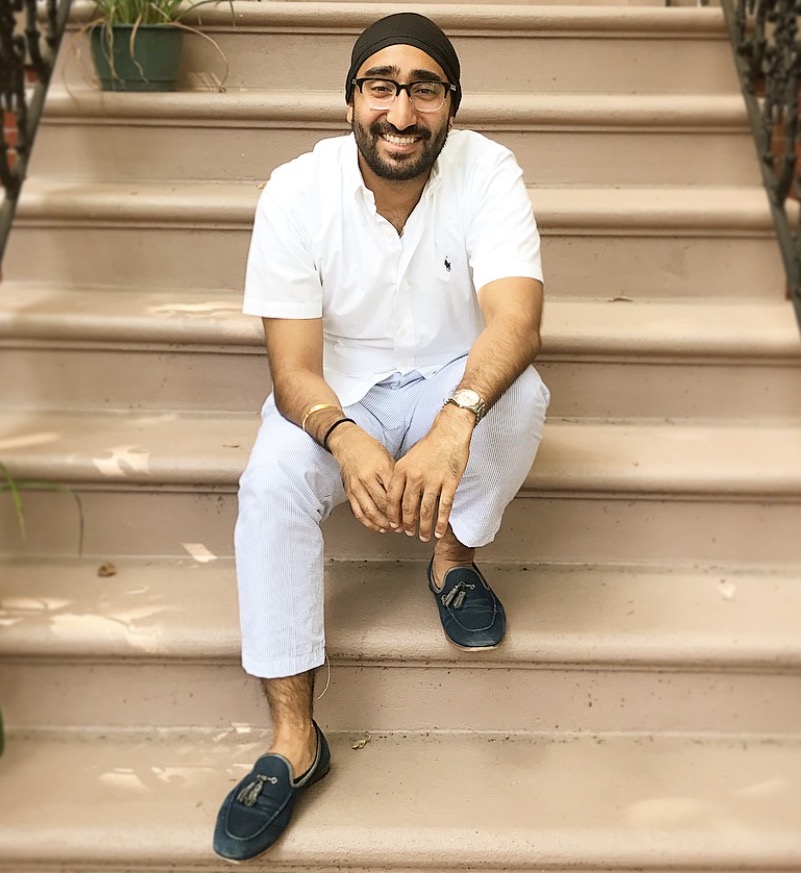 Licensed New York & New Jersey Realtor
Better Homes & Gardens Rand Realty
Preferred: (845) 480-4527
Email: harveer.singh@randrealty.com
Website: www.RealEstateSingh.com
Facebook: @RealEstateSingh
Instagram: @RealEstateSingh
NJ Office: (201) 710-5425 | NY Office: (845) 634-4202